Frequently Asked Questions
How much is shipping?
Shipping is calculated in the checkout process. You can view shipping costs and delivery estimates before submitting payment.
Ground shipping costs are fixed depending on order total.
Order Total: $0 - 49.99 | Shipping Cost is $9.99
Order Total: $50 - 99.99 | Shipping Cost is $10.99
Order Total: $100 - 199.99 | Shipping Cost is $14.78
Order Total: $200 - 399.99 | Shipping Cost is $18.79
Order Total: $400 - 749.99 | Shipping Cost is $28.78
Order Total: $750 and above | Shipping Cost is $42.78
Can I use my UPS or Fedex Account number?
Yes, companies can input their UPS or FedEx account number during checkout.
When do orders ship?
We aim to ship orders out the same business day. Most orders ship out within 48 hours, but pandemic related products may be on backorder and cause delays. Track your order within your account or in the provided Shipping Confirmation Email with tracking information.
What countries do you ship to?
We aim to ship everywhere. To be sure, create an account and input your shipping information. If your country is not listed then we cannot do fulfill your order. If you still aren't sure, contact us
Do you offer expedited shipping?
Yes, we offer both UPS Ground and UPS Air options. You will see a shipping estimate in checkout after you input your shipping address and pick a method.
Do you offer pickup?
For those local to Orange County, we offer Will-Call at our Garden Grove, CA warehouse on weekdays from 9:00 am to 3:00 pm. Since we are an online retailer, our warehouse is suitable for touch-free and socially distanced pickup.
UPS Ground Shipping Estimate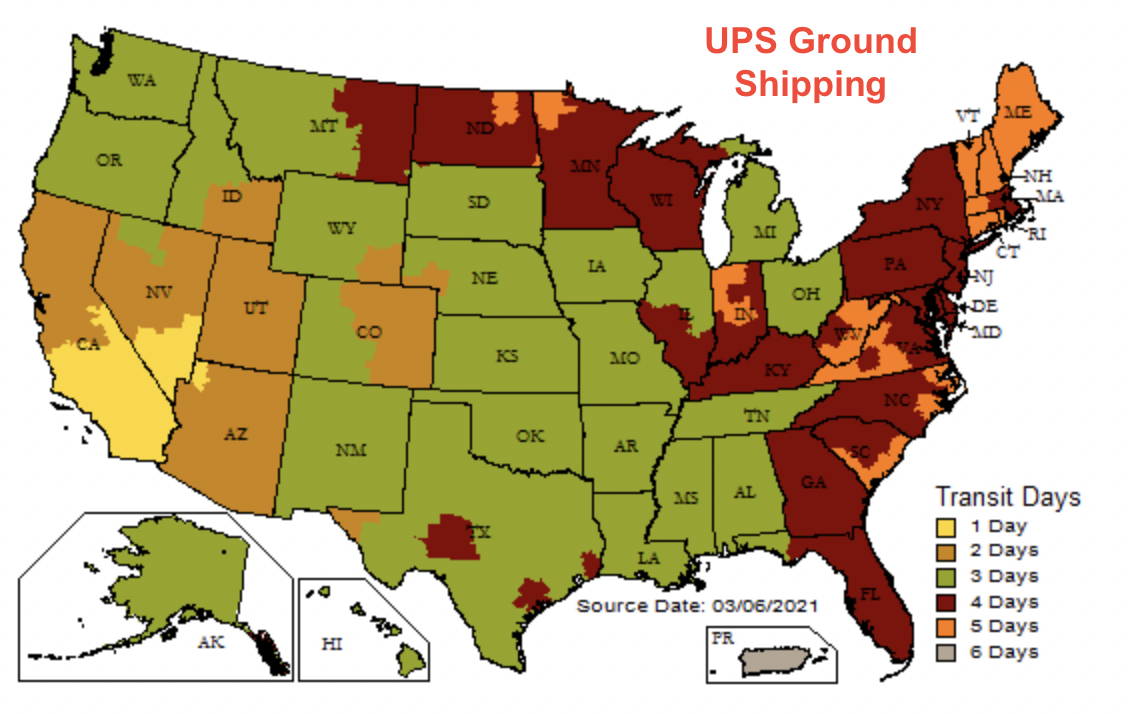 FedEx Ground Shipping Estimate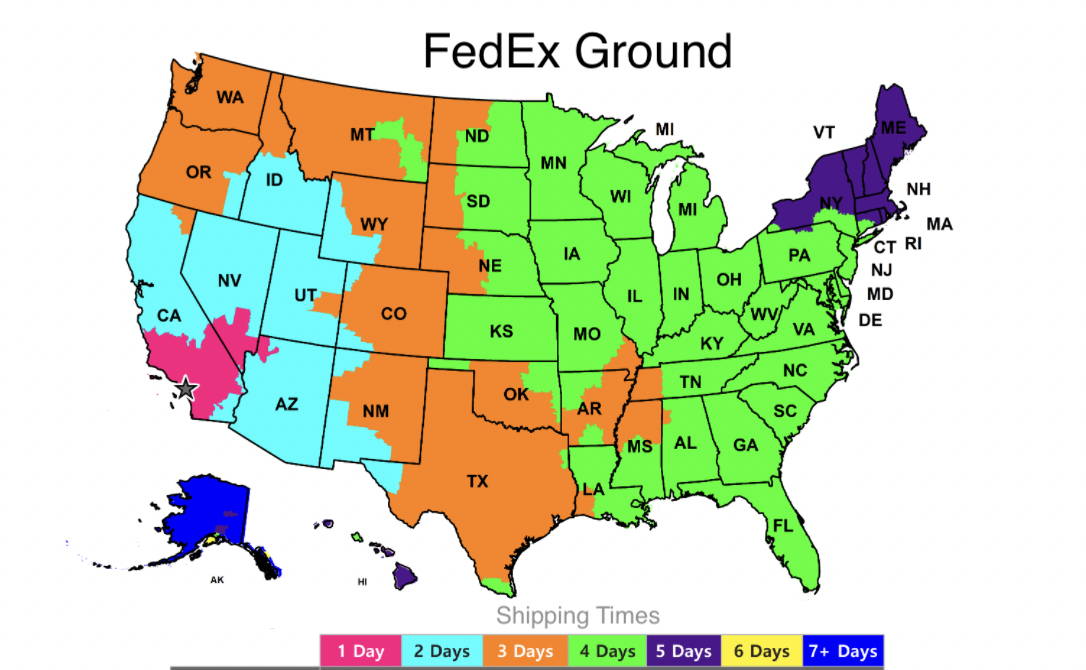 ---