About Us
Welcome to Harmony, your source for Lab and Safety Supplies since 2006. Our team is dedicated to giving you quality products, a high level of customer service and values you won't find elsewhere.
Outstanding Customer Service. Your business is important to us, so you'll always receive friendly, courteous and helpful service. We'll impress you so much that you'll tell your friends.
Buy More, Save More! If you need to order large quantities of any item, just call us and save even more.
Guaranteed Safe Arrival. No "red tape" if there is ever a shipping problem. It's our responsibility --- not yours.
Have questions? Call us at (800) 899-1255 or Email us at customercare@HarmonyCR.com. We're here for you from 7:00 am to 4:30 pm pst, Monday through Friday.
When you order from Harmony, you can trust we've done our homework with 15 years of experience.
---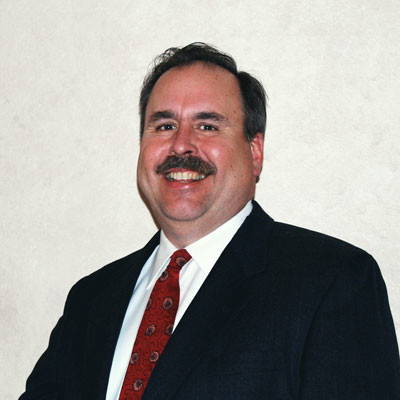 Sean Clough founded Harmony in 2006. Recently, Harmony began a college scholarship program.

Large and small companies, government agencies, and consumers trust Harmony Lab & Safety Supplies to deliver.
With over 15 years of experience, our product support agents are knowledgeable and helpful. Don't hesitate.
Whether you need a box or a pallet, get in touch.
---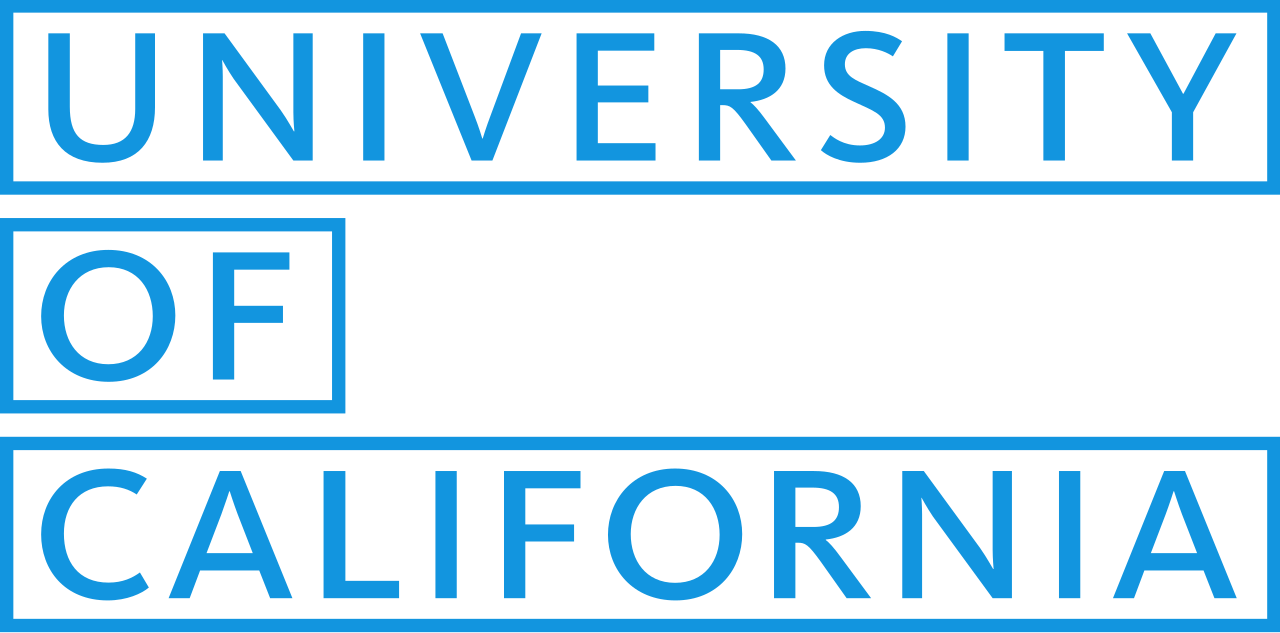 ---
What Do Our Customers Say?
"Great shopping experience. Called customer service with a few questions, and they were very helpful."
Michael F.
12 OCT 2020
"(Harmony) is my first "go-to" choice for both quality and service. The pricing of products is also very competitive and often much better than its competitors. I'm very glad I found you; you ease the stress of these trying times.
M.F.
7 May 2020
"Easy to navigate. I enjoyed the detailed descriptions of items available."
Nancy M.
09 DEC 2020
"Prices are great and certainly don't take advantage like others with the price gouging. Trusting and reliable source."
Cesar A.
12 DEC 2020
---
Read All of Our Customer Reviews

---
More Reasons to Choose Harmony
---